Auto finance experience and
expertise
working for you.
Providing flexible credit options, competitive pricing and superior one-on-one service.
Learn More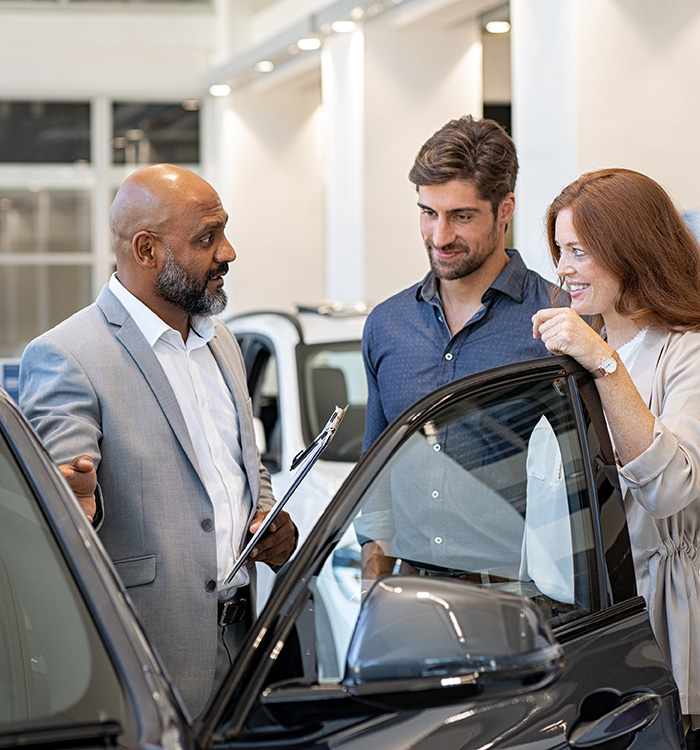 Self-service automation.


Full-service communication.

See how we're delivering loans that work for dealers and drivers.

Learn More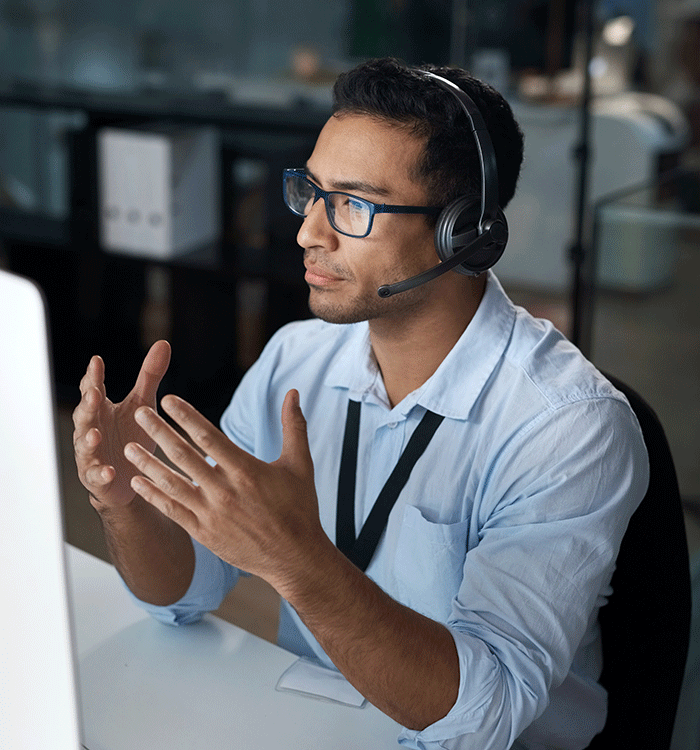 Payment
Center
Fast and easy ways to pay so you can spend less time paying and more time driving.
Where credit is a problem, we're here to find the solution
At Flagship we understand good people can have less than great credit. Even if you have had a previous bankruptcy or have defaulted on a loan, we believe that as long as you are committed to re-establishing your credit profile and can demonstrate a stable income and ability to repay, Flagship may have the ability to help.
Learn More