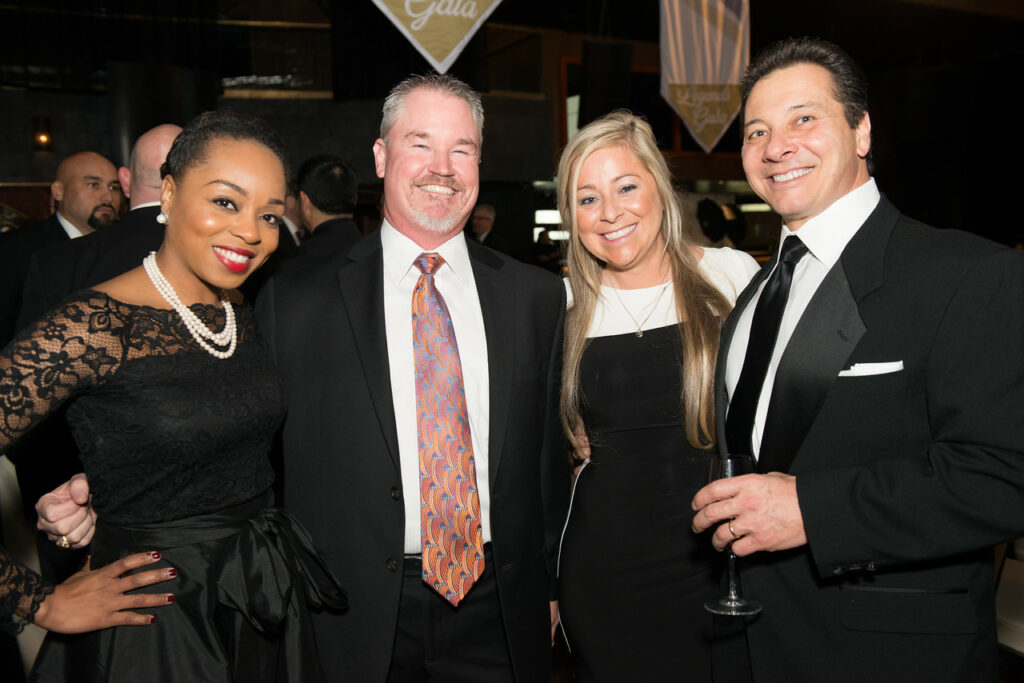 The Third Annual Admirals Club Awards proved to be a "legendary" evening as the Flagship Credit Acceptance Sales Division top performers of 2015 were celebrated at the "Sales Legends of Flagship" gala.
Held as part of the three-day Flagship Credit Acceptance National Sales Meeting, this year's event included an inspirational and entertaining message from keynote speaker, Connie Podesta, as well as comprehensive Sales Training, including Advanced Negotiation Techniques, DiSC Behavior Skills, and a focus on the Highly Effective Habits of Top Performers.
The event was hosted by the Palms Resort and Casino in Las Vegas, January 17-20.