March is recognized as Women's History Month, an observation which began in a California school district in 1978 to honor and celebrate the heroines of history.
This year, Flagship is celebrating Women's History Month by highlighting women who have made a significant impact in the finance industry throughout the history of our nation and the world.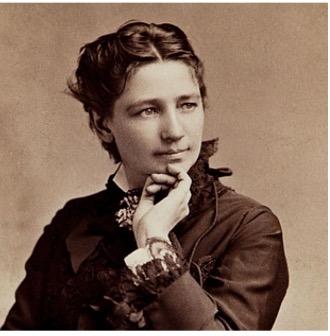 Victoria Woodhull and her sister opened the first female-owned brokerage on Wall Street in 1870, Woodhull, Clafin & Company. The pair had custom-made business dresses designed to hide their femininity with the intent to blend in with the male-dominated world of finance. At that time, women across the socio and economic spectrum had money to invest and wanted help to do it, making the duo's brokerage a tremendous success. It is estimated that the pair earned $700,000 in the first six weeks of their brokerage's operation (adjusted for inflation, that equates to more than $13 million today).
Madam C. J. Walker was dubbed "the first Black woman millionaire in America." She earned her wealth by making hair care products for Black women. She shared her profits with other members of the Black community to fund scholarships for women at the Tuskegee Institute, and she made significant donations to the NAACP as well as other charities.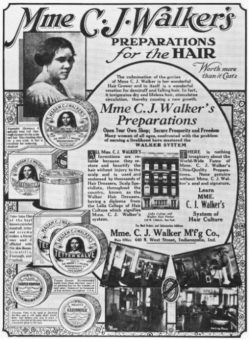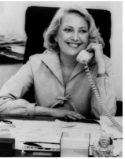 Muriel "Mickie" Siebert, known as the "First Woman of Finance," was the first woman to purchase a seat on the NYSE in 1967. Her member badge was "the most expensive piece of jewelry she ever bought" at the combined cost of $445,000 and a great deal of hard work. Mickie had been turned down by nine prospective sponsors before securing the two she needed to endorse her application.
Adena Friedman became the first woman to lead a global stock exchange when she was named CEO of Nasdaq in 2017. She joined Nasdaq as an intern in 1993 and was promoted numerous times, holding several key positions before leaving in 2011 to become CFO of The Carlyle Group, a private equity firm. She returned to Nasdaq in 2014 and served as President and COO before being named CEO.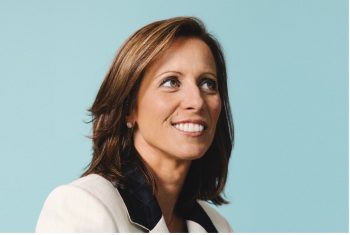 The contributions of women to the finance industry continue to grow, and we continue to celebrate the great strides women have made nationwide to drive our country forward.